A good camera bag has two key features for me: plenty of storage space and durability. I've been in the market for a bag that can fit all my gear and stand up to a variety of shooting environments, so I was excited to test out the new Travel Backpack and Packing Tools from Peak Design. Turns out, the bag couldn't have come at a better time.
The first thing I noticed about the Travel Backpack was the attention to detail in its design. Peak Design clearly put a lot of thought into what photographers need when they're traveling, like the easily-accessible ID slot for airport travel. When I'm flying, I'm always worried about losing my wallet, ID, boarding passes, etc. It's nice to have a reachable spot for those things and not have them stuffed in my pockets.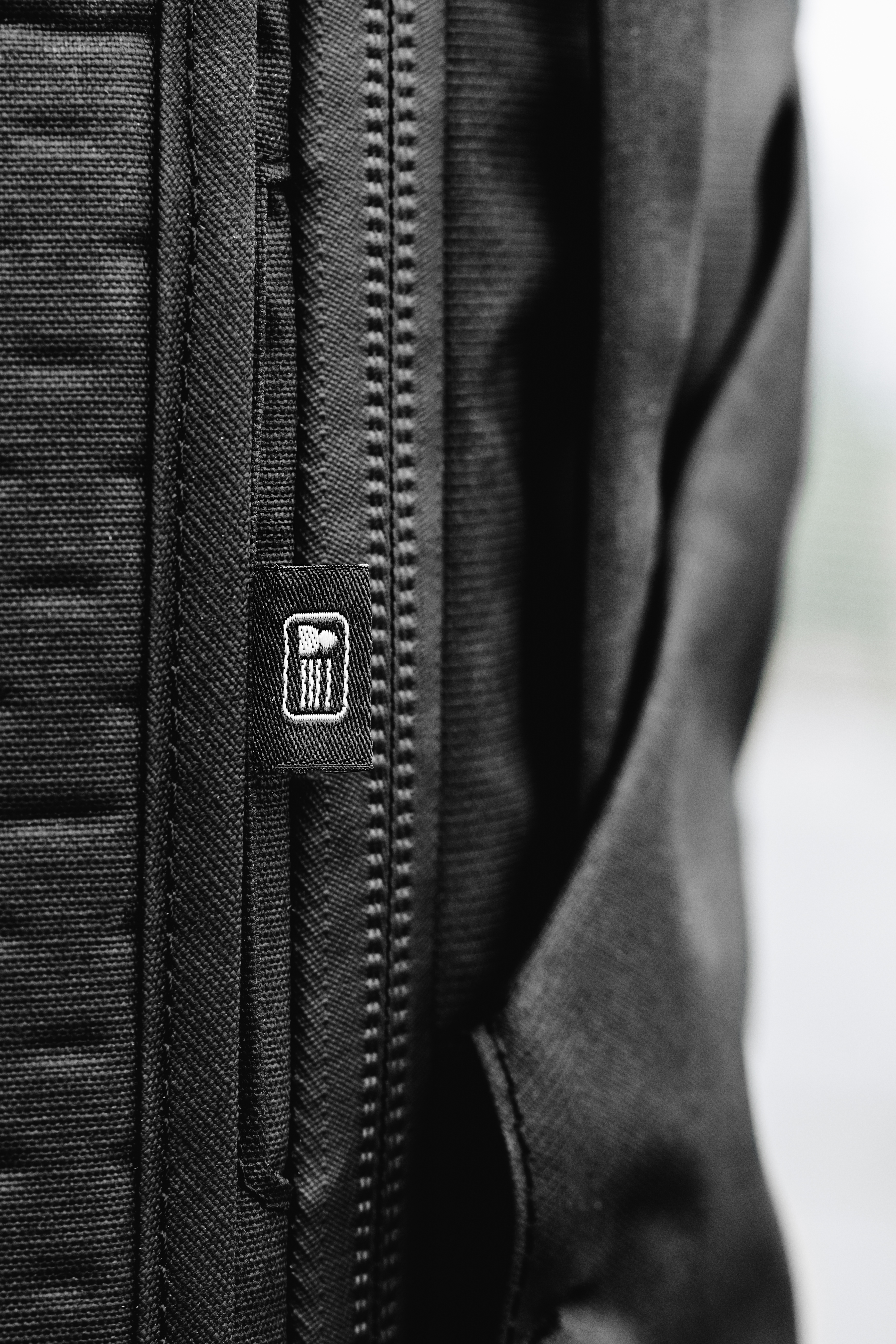 The bag's branding is almost non-existent—everything is black-on-black, so the areas that do have a logo or name are very subtle. I generally prefer more minimal gear, but it's also a nice security feature: my current bag has the name on it and some people might know that the brand name means high-value electronics/camera gear.